Living in the suburbs can feel a little monotonous at times; driving around you see a lot of  beige houses all lined up in perfect rows, everyone's grass is cut and landscaping looks pretty much the same, but we moved to Loudoun County for the top rated school district and the fact that it's a safe place to raise kids so I deal with it. This summer I am making an effort to go explore places I hadn't before. This nature preserve is about a mile from my apartment and I had driven by it a million times before I decided to go check it out the other day. I wasn't expecting much so I was pleasantly surprised at just how beautiful it is.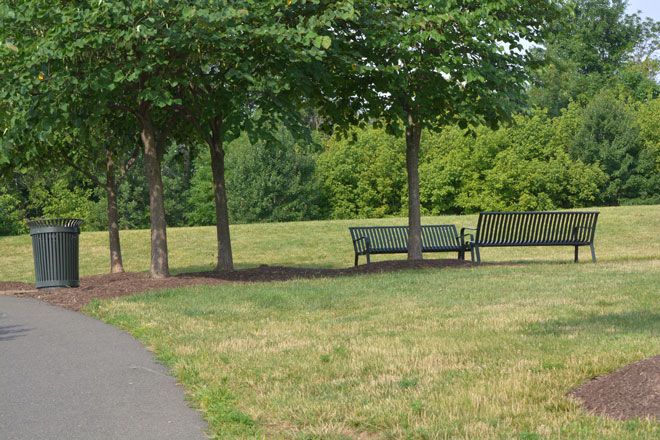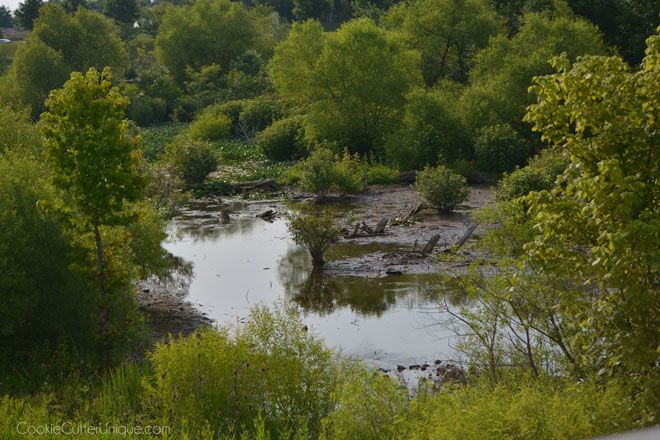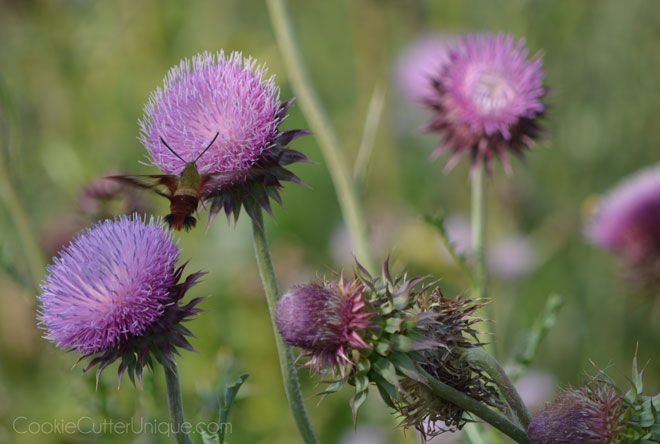 I got excited when I saw what I thought was a hummingbird, turns out it's a hummingbird moth, womp womp womp. What a tease.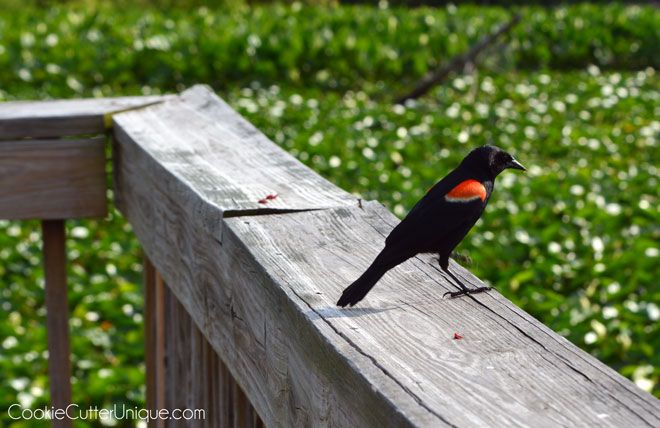 This orange and black bird flew in and started making all kinds of noise about 2 feet from the kids and I. My kids were terrified and now call it the "scary Halloween bird" because if it's coloring. I believe it was actually a Red-Winged Black Bird. Yes, I've been hitting up the Google.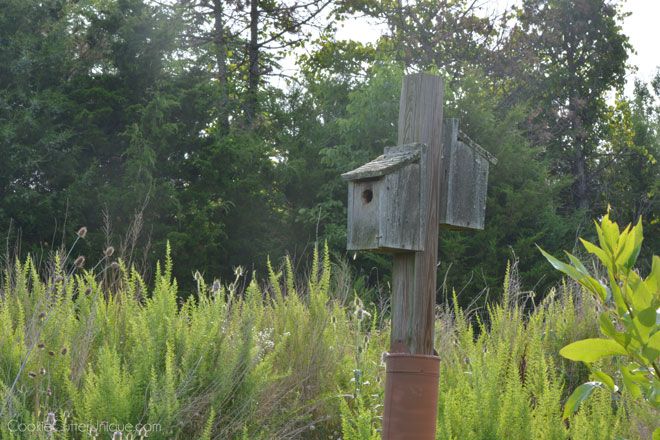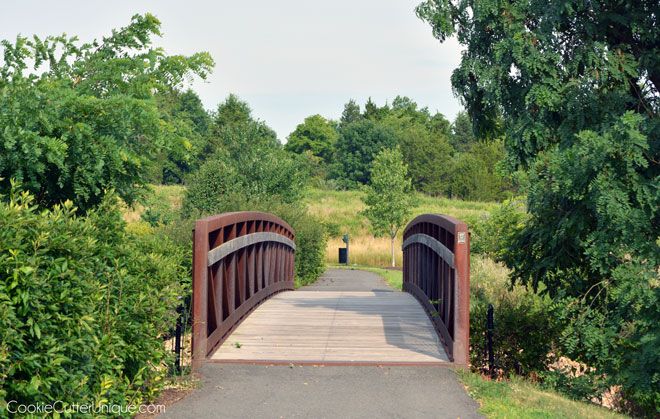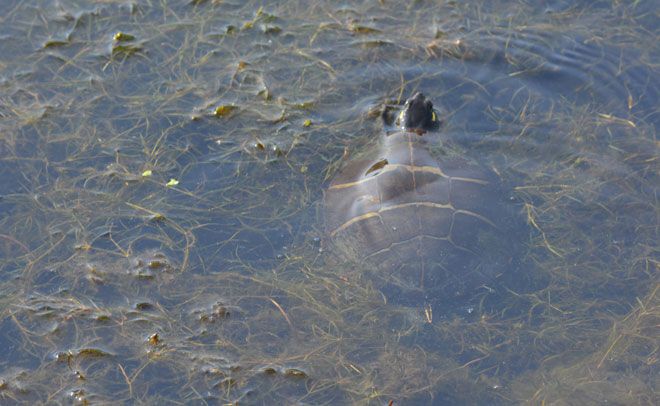 When I got home and viewed my pictures on my camera I realized I took about 100 pictures of lily pads and ducks.
I had never noticed how female Mallards have those purple feathers on their wings, it's quite pretty.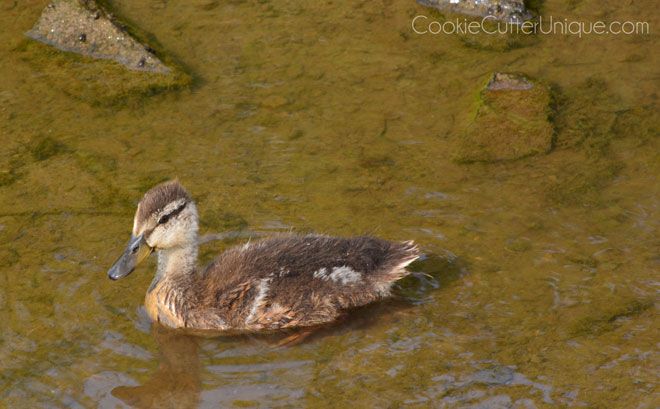 My daughter was at a science camp all last week so we put the outdoor adventures on hold, but she's home again so we'll be continuing the Loudoun County adventures again. If we find something interesting I'll be sure to share.
Some of our other "Around Town" adventures: Algonkian Park, W&OD Trail, Loudoun Valley, Clemyjontri Park